Some Articles about us.
Posted on: October 16, 2017 at 12:31 pm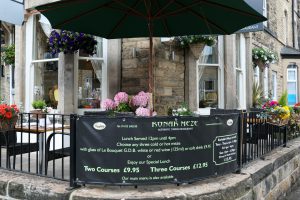 Website is up
Posted on: August 16, 2017 at 2:02 pm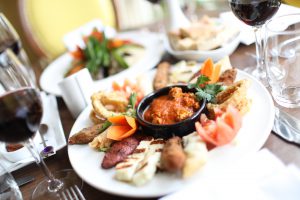 Hello all and thank you for the patience. We have finally got the new website up and running and hopefully, it'll make viewing and using the website easier especially on smaller devices. The news section has moved to the front page and should be easier to see quickly while out and about. Our menus are now easier for us to update so keep an eye out for new deals and offers.
There may be some maintenance required for the first few weeks of the website being live, however, don't panic these should be short and the website will be live again as soon as possible after any bugs have been worked out.
Thanks The Konak Team